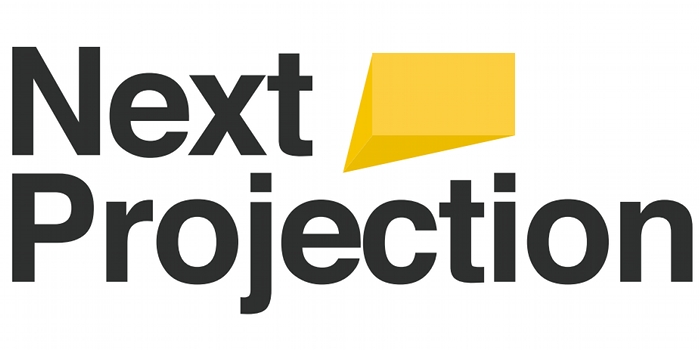 As the new fall slate of television filled with endless possibilities fast approaches, Next Projection is looking for passionate TV writers to help us provide one of the most comprehensive TV sections on the internet. Before entering your contact information below, it's important to note that we take TV and our work in general very seriously, especially when it comes to deadlines. For TV episode recaps we'd prefer if the pieces are ready by 12:00 p.m EST the night they air before 10:00 p.m. and 1:00 a.m. EST if the show airs after 10:00 p.m. In a perfect world we'd like to get many of our TV episode recaps out on the night the episode airs, so anyone who wants to check our site first thing in the morning will have at least a few TV reviews from the previous night to read.
We also want to emphasize that we are looking for writers who will commit to covering their shows. We can be flexible with people during pilot season, but if someone agrees to cover a full season for us, that is a serious commitment to writing about every episode as it comes out (unless we specifically work out a different arrangement). In terms of commitment, we would love people who are willing to cover multiple shows at once.
If you are interested in joining the Next Projection Team, please fill out the brief contact form below, and we'll be in touch shortly.
Thank you so much,
The Next Projection Team