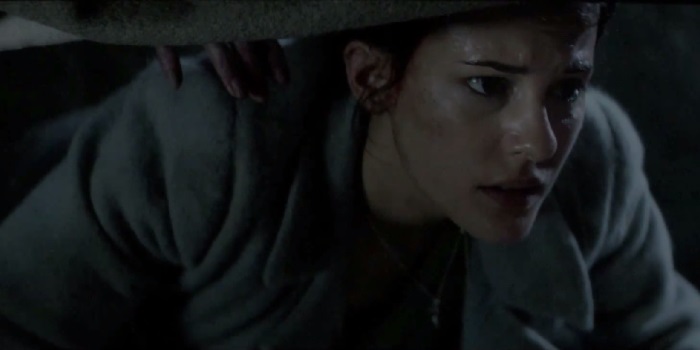 The Woman In Black: Angel of Death (2015)
Due to the success of The Woman In Black, as it often happens in Hollywood, a sequel was planned. Unfortunately, this time around neither original director James Watkins nor Daniel Radcliffe are going to be around. Instead, director Tom Harper and a new cast have stepped up to put together this next chapter of horror at the Eel Marsh House. A full synopsis, via eOne, follows:
England, 1941 With London in the midst of the blitz, two teachers evacuate a group of schoolchildren to the abandoned Eel Marsh House. Seeking safety from the bombs in the remote coastal location, the group instead find themselves facing an evil far more frightening when their arrival awakens the Woman in Black.
The Woman In Black: Angel of Death stars Helen McCrory, Jeremy Irvine, and Phoebe Fox, and will open in theaters on January 2, 2015.
(via Empire)