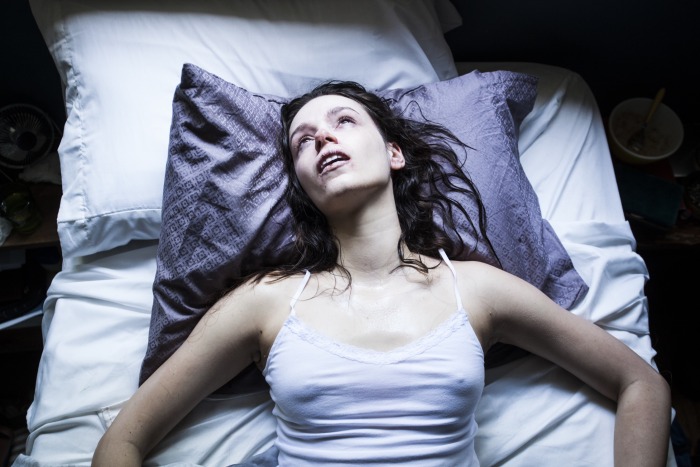 Starry Eyes (2014)
After premiering last March in SXSW (read our review here) to become one of the most talked about films at the festival, Starry Eyes went on to become one of the most critically acclaimed independent horror films of the year. A synopsis taken from the film's IMDB page follows:
A hopeful young starlet uncovers the ominous origins of the Hollywood elite and enters into a deadly agreement in exchange for fame and fortune.
Starry Eyes stars Alexandra Essoe, Amanda Fuller, Fabianne Therese, Pat Healy, Marc Senter, Maria Olsen, Shane Coffey, Natalie Castillo, Nick Simmons and Louis Dezseran. Directed by Kevin Kolsch and Dennis Widmyer, the film opens in theaters November 14, 2014.