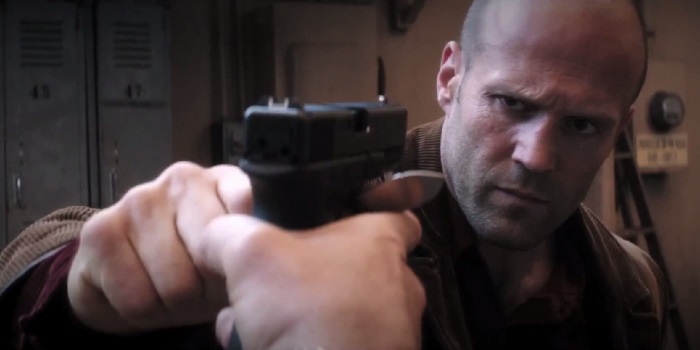 Wild Card (2015)
The Expendables series can be faulted for many things (CGI blood, failure to deliver, going PG-13), but chief among these faults is tying Jason Statham up when he should clearly be leading his own action films. Now we are getting the latest look at his next solo effort in the US trailer for Wild Card.
Wild Card comes bearing a decent pedigree, adapted by William Goldman from his own novel. Goldman has a slew of great films linked to his name, The Princess Bride, Heat, and Marathon Man, just to name a few. Director Simon West has a slightly messier track record with Con Air, The Expendables 2, and Lara Croft: Tomb Raider, all showing up. West and Goldman have worked together before, unfortunately that partnership produced The General's Daughter.
Here is a synopsis:
Nick Wild (Jason Statham) is a Las Vegas bodyguard with lethal professional skills and a personal gambling problem. When a friend is beaten by a sadistic thug, Nick strikes back, only to find out the thug is the son of a powerful mob boss. Suddenly Nick is plunged into the criminal underworld, chased by enforcers and wanted by the mob. Having raised the stakes, Nick has one last play to change his fortunes…and this time, it's all or nothing.
Wild Card stars Jason Statham, Michael Angarano, Dominik García-Lorido and is scheduled for release January 30, 2015.