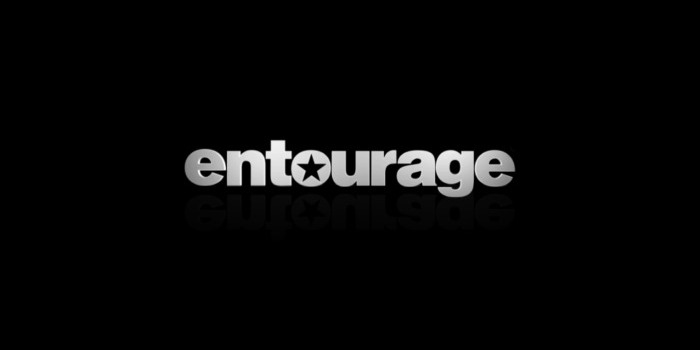 Entourage (2015)
After eight seasons that ended on cliffhangers for most of its characters, the gang is back in this first look at the upcoming Entourage movie. It's hard to see the show gaining many new followers with a movie, which is only amplified by the fact that this trailer plays straight to the fans of the show. If you're a fan of that show like me, that's the best early Christmas present you could get.
Here's the full plot synopsis, taken from the press release.
Movie star Vincent Chase (Adrian Grenier), together with his boys, Eric (Kevin Connolly), Turtle (Jerry Ferrara) and Johnny (Kevin Dillon), are back…and back in business with super agent-turned-studio head Ari Gold (JeremyPiven). Some of their ambitions have changed, but the bond between them remains strong as they navigate the capricious and often cutthroat world of Hollywood. Also starring are Billy Bob Thornton and Haley Joel Osment as father and son, Larsen and Travis McCredle. Returning cast from the series also includes Perrey Reeves as Ari Gold's wife; Emmanuelle Chriqui as Sloan; Rhys Coiro as Billy Walsh; Debi Mazar as Vince's publicist, Shauna; Rex Lee as Lloyd; Constance Zimmer as Dana Gordon; and Nora Dunn as Dr. Marcus. Emily Ratajkowski appears as herself. Rounding out the cast are Alan Dale, who appeared in the series, rapper Scott Mescudi, and Rhonda Rousey.
Written and Directed by Doug Ellin, Entourage will open in theaters June 5, 2015. No word yet on the production status of Vincent Chases' big-budget debut, but we do have a poster!