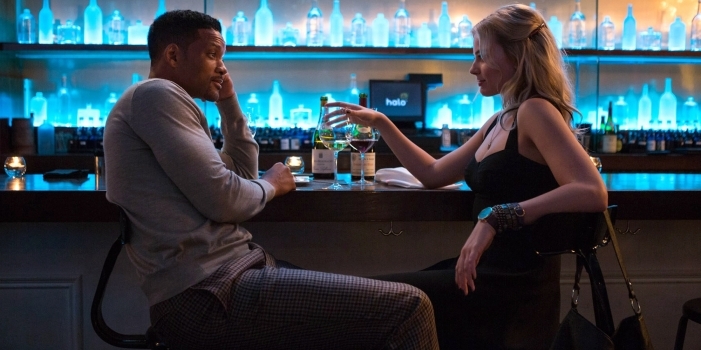 Con movies are a dime a dozen, but the chemistry between the cast can help overcome a familiar plot and make for an involving movie. In Focus, Will Smith stars an experienced aging con man who teams up with the incredibly attractive Jess (Margot Robbie) only to find himself falling for her. Sure the plot sounds familiar, but can the chemistry between Smith and Robbie make for great entertainment? We'll let you decide for yourself.
Here is a full synopsis for the film, courtesy of IMDB
A veteran grifter takes a young, attractive woman under his wing, but things get complicated when they become romantically involved.
Focus is written and directed by Glen Ficcera and John Requa, who were both responsible for directorial duties on I Love You Philip Morris and Crazy, Stupid, Love. Starring Will Smith, Margot Robbie and Rodrigo Santoro, the film is set to open in theaters February 27, 2015.