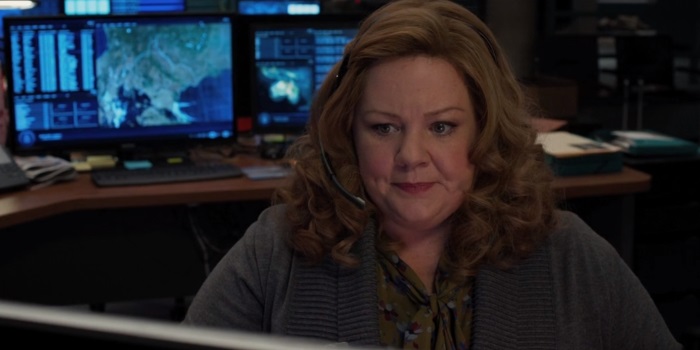 Spy (2015)
We have already been promised two spy films from impressive pedigrees for 2015, with Guy Ritchie's The Man from U.N.C.L.E. coming in August and the latest James Bond film Spectre bowing in November. But before the historically rich spies trot onto the big screen Mellissa McCarthy will become our newest unlikely CIA operative. McCarthy reteams with The Heat and Bridesmaids director Paul Feig for Spy.
Here's the full synopsis (courtesy of IMDB):
Susan Cooper is an unassuming, deskbound CIA analyst, and the unsung hero behind the Agency's most dangerous missions. But when her partner falls off the grid and another top agent is compromised, she volunteers to go deep undercover to infiltrate the world of a deadly arms dealer, and prevent a global disaster.
Spy also stars Morena Baccarin, Rose Byrne, Jude Law, and Jason Statham, and is scheduled for release May 22, 2015.